Well one thing I love about manga and anime is the UNIFORMS!! there are some really classy, cute or kinda complicated.
Here I put my favourites:
1.-Sailor moon: Sailor uniform!
It´s a Classic and we love it!
2.-Vampire knight: Women Vampire knight nigth class uniform!
looks so good done for cosplay!
3.- Clannad Summer uniform
4.- Code geass boys and girls uniform
You can't deny the crossdressing joke in this pic is so cute!
5.- Strawberry Panic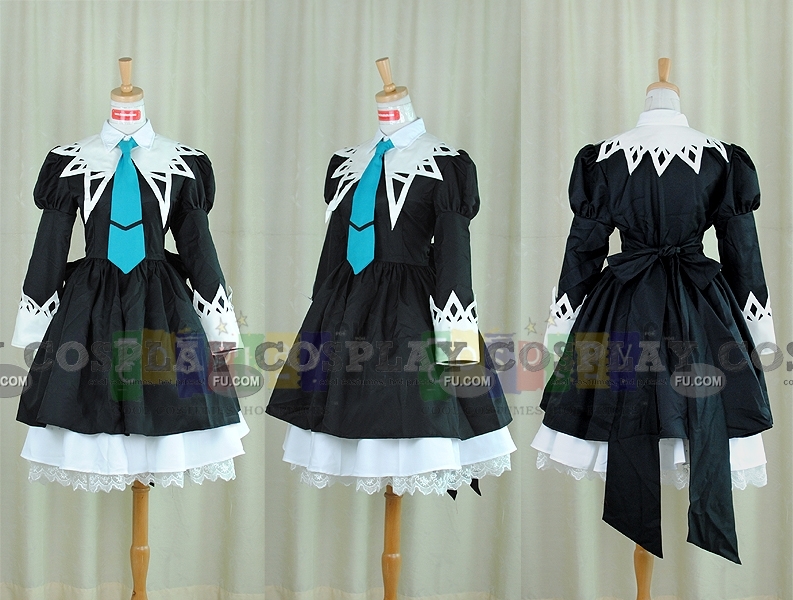 Even if you like or not Shoujo-ai, you cant deny is sooo pretty!
To learn about the real japanese school uniforms you can click here
link in english
Para aprender sobre los verdaderos uniformes japoneses a click en este enlace
link en español